Get to know the owner and our values.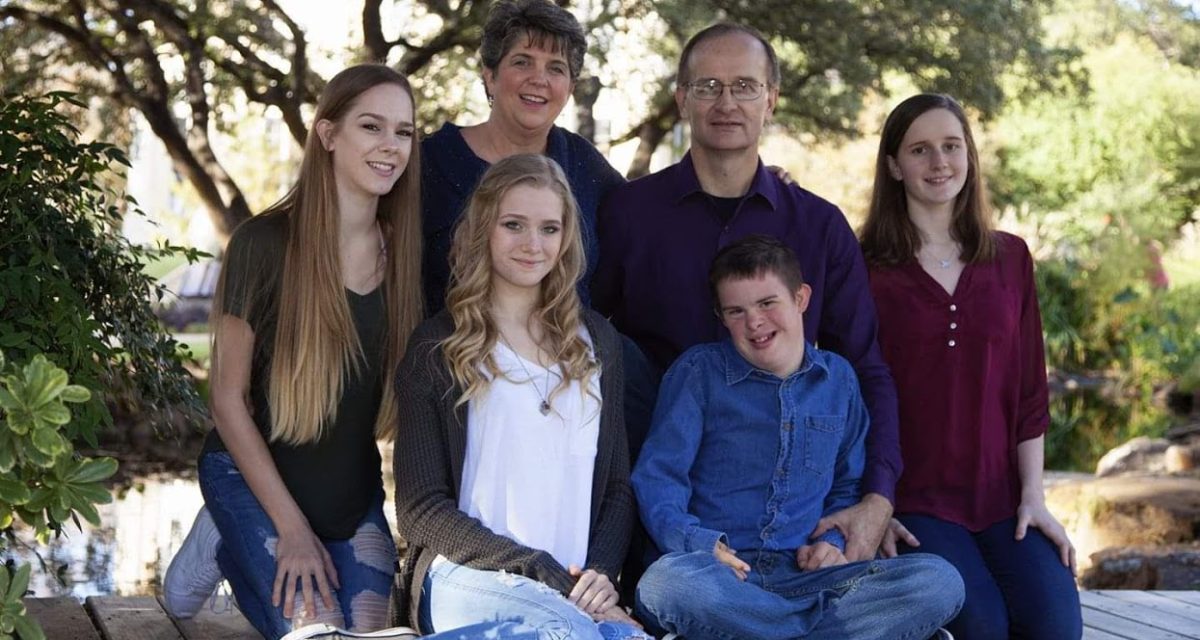 Hi, my name is Roy Kelly and I am the owner of Kelly Hardwood Floors. I have a BS in engineering and over 30 years of wood flooring experience. Both of these experiences have shaped the values of Kelly Hardwood.
My education in flooring began with my father and grandfather when I was very young. At the age of 13, I began working with my grandfather in the summers.  It was through my hands-on experience and instruction from him that I developed my core values of hard work and quality service; both of which have become tenants in Kelly Hardwood. Many of my relatives who own flooring businesses throughout the Midwest also benefited from my grandfather's experience, and I still cherish the way he challenged me in my youth. 
My experience as an engineer has given me a keen eye for detail and the best ways to get the job done done cost-effectively, and my experience working with my grandfather provided me the practical tools for diligence and quality work. I have a great team of employees that I have been working with for years, all of whom are able to legally work in the US.
I would love to work with you on whatever project you may have and find the best options for your needs. If you have any questions or would like a free estimate, feel free to reach out to me through the contact us page, give me a call at +1-817-798-9332, or shoot me an email at roy@kellyhardwood.com.
Thanks,
– ROY KELLY
Let's get started on your floor!
Contact us at (817) 798- 9332 or press the button below to get a FREE estimate!